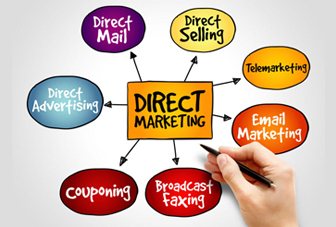 Direct Marketing
Direct Marketing is a critical component of an HIFSales promotional event. We effectively reach your targeted consumer. By utilizing a variety of list services and databases, HIFSales'advertising services accesses lists based on specific criteria, such as gender, age, income, credit worthiness, location and home ownership, that will drive qualified consumers to your furniture business. Our direct marketing also includes digital services such as Social Media and E-Mail Marketing campaigns
---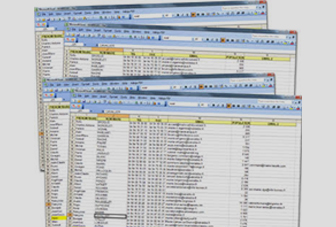 Your Customer Lists and Databases
HIFSales& Advertising will sort and purge your existing customer list and transform your customer history into a powerful marketing tool. We will help you turn former customers into clients who will become raging fans bringing in new business and referrals.
---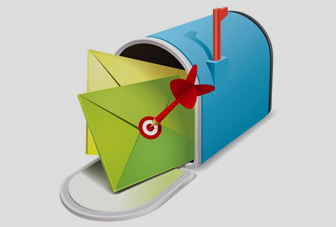 Direct Mail Advertising
Each campaign begins with a powerfully designed piece and a strong call to action. HIFSales& Advertising delivers creative strategy, copywriting, graphic design and list strategy. We do it all from A to Z and allow you to sell, sell, sell.
---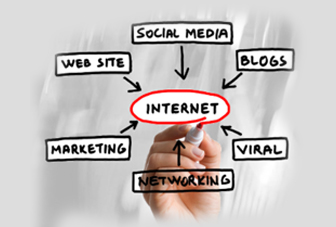 Digital Marketing
HIFSales & Advertising is a leader providing DIGITAL marketing programs for the furniture industry. With our eye-catching social media and email design, custom designed pieces modeled after your website or a recent advertising campaign, list management features, email tracking and reporting, and high deliverability, HIFSales& Advertising makes it easy for you to communicate with prospects and customers.
---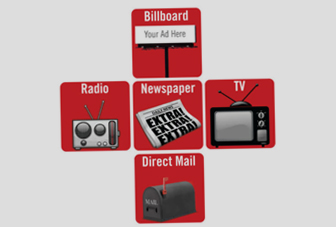 Traditional Media Development, Design, and Execution
Whether you're marketing your product by TV, radio, print, or other media, HIFSales& Advertising can will create, negotiate and execute media design, production, and buying effectively. With our media strategies and experience, we can help you to compete by delivering furniture industry specific media at a very competitive rate. Let us worry about the complexities of focused advertising and be free to focus on other aspects of your business.
---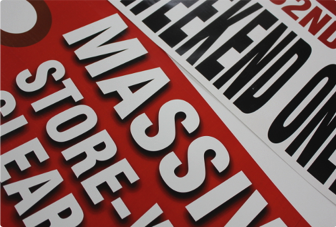 Your message just got A LOT BIGGER!!
Outdoor advertising is the most universal of all adverting media. Outdoor provides broad, fast market reach. HIFSales& Advertising provides thought through outdoor themes that are integrated store wide from your online message to your in-store tags. You will get high frequency, constant exposure, low cost per thousand, and the last word with our outdoor advertising programs.
---