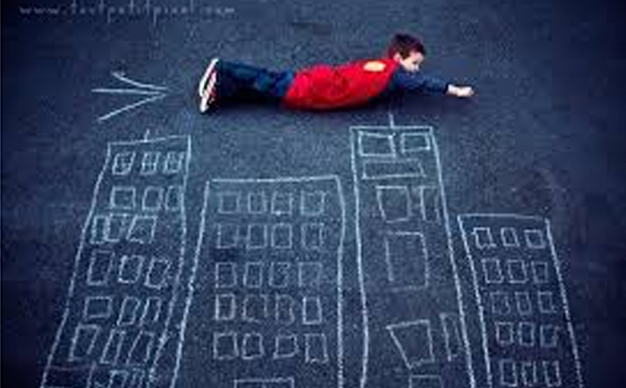 Many years ago, I experienced the Art of Selling. I was working on a floor in Kansas and a lady walked in looking for something, she wasn't quite sure what. We walked around the store and she stopped in the dining area and mentioned that "this is kind of nice". After building the value I watched her interest begin to peak. I reinforced how wonderful the product was and that she must have great taste and style to notice something so beautiful.
I watched the desire to buy build within her and I simply gave her the confidence to act on her impulse. To me, the art of selling is creating the desire to buy within the customer; getting them to see it through your eyes. Here are some helpful tips
Romance the product. Use imaginative words
Get them to visualize the item in their home. Visualize all the wonderful benefits
Give them the confidence to buy. Beauty is in the eye of the beholder. If they like it, you should love it
Must customers walk out with a smile on their face after they buy something with their invoice. Our goal should be to have as many customers smile as possible.